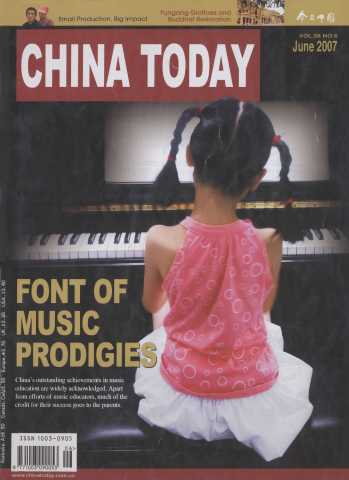 Directory Of Year 2007, Issue 6
Lesson 6: When Are the Aquatic Events Scheduled?
Year:

2007

Issue

:6
Column:

COLUMNS
Author:
Release Date:

2007-06-01
Page:

80,81
Full Text: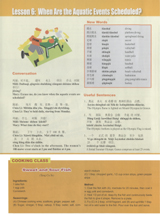 Conversation玛丽:对不起,请问水上项目什么时候 Mǎlì: Duìbuqǐ, qǐngwèn shuǐshàng xiàngmù shénme shíhou 举行? jǔxíng? Mary: Excuse me, do you know when the aquatic events are scheduled?陈丽:每天都有。星期一是第一场。 Chén Lì: Měitiān...
Please login first!