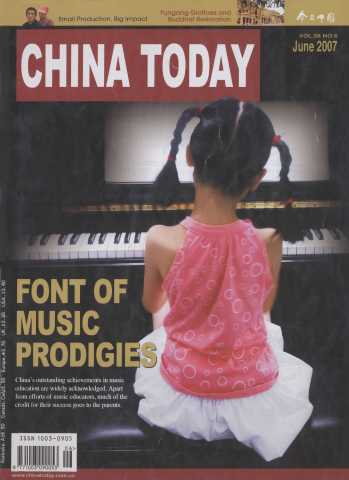 Directory Of Year 2007, Issue 6
"Assahlahmu Alaykum..."
Year:

2007

Issue

:6
Column:

ECONOMY
Author:

LANCE MAUGHAN
Release Date:

2007-06-01
Page:

38,39
Full Text: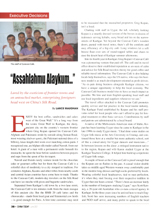 Lured by the exoticism of frontier towns and an untouched market, enterprising foreigners head west on China's Silk Road.ENJOY the best coffee, sandwiches and cakes west of the Great Wall." It's a...
Please login first!