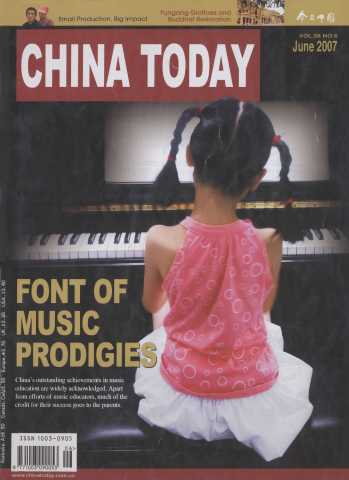 Directory Of Year 2007, Issue 6
What Tempted the Cash out of Its Fixed Deposit?
Year:

2007

Issue

:6
Column:

ECONOMY
Author:

LU RUCAI
Release Date:

2007-06-01
Page:

34-37
Full Text:
CHINESE people like to bank their cash; this is evident in the 300 million deposit accounts currently in existence. China's national savings ratio approaches 50 percent, and 30 percent of its income...
Please login first!