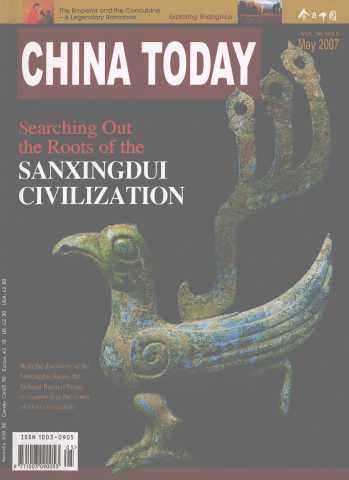 Directory Of Year 2007, Issue 5
Xu Wenrong and His "China wood"
Year:

2007

Issue

:5
Column:

CULTURE
Author:

ZHANG WENTING
Release Date:

2007-05-01
Page:

58-60
Full Text: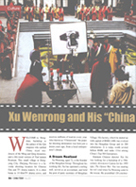 WELCOME to Hengdian, backdrop to the palace of the Qin emperor who unified China, royal residences of the Ming and Qing dynasties, and a life-sized version of Tian'anmen Rostrum. This small village...
Please login first!