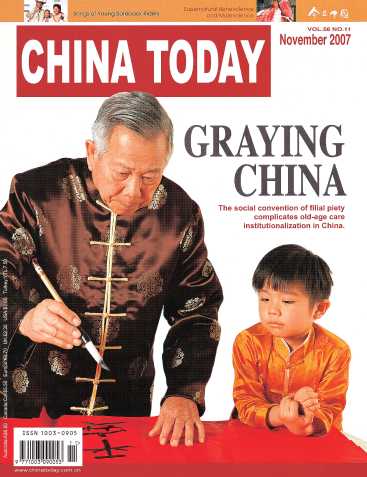 Directory Of Year 2007, Issue 11
"Avian International Airport"
Year:

2007

Issue

:11
Column:

ECONOMY
Author:

By LIU SHUBO, SUN JIANBIN & SHANG ZHAO
Release Date:

2007-11-01
Page:

75
Full Text: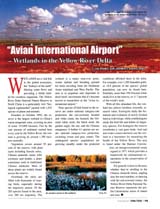 WETLANDS are a vital link in the global ecosystem, the "kidneys of the earth" filtering water flows and providing a fertile habitat for countless organisms. The Yellow River Delta National Nature...
Please login first!