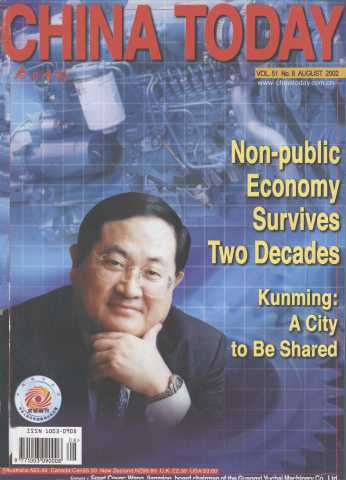 Directory Of Year 2002, Issue 8
From Hotan to Harper's Bazaar?
Year:

2002

Issue

:8
Column:

Foreigners in China
Author:

SUSAN TRIMBLE
Release Date:

2002-08-01
Page:

40-44
Full Text: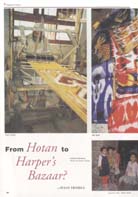 Countless camel bells ring Over desolate sands. Caravans are travelling To Anxi city with silk rolls.from a poem by Zhang JiDURING the Han Dynasty, almost 2,000 years ago, the great King of Yutian...
Please login first!