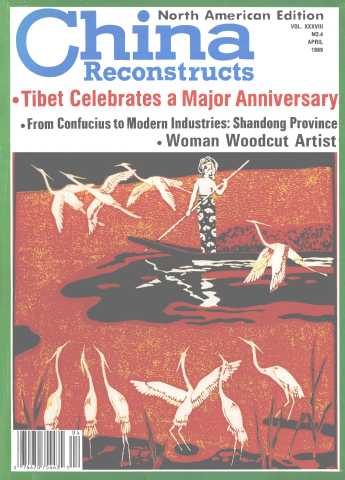 Directory Of Year 1989, Issue 4
Diver Xiong Ni: Louganis's Successor?
Year:

1989

Issue

:4
Column:

Medicine/Sport
Author:

STAFF REPORTER WEN JIAO
Release Date:

1989-04-01
Page:

50,51
Full Text:
AT LAST year's Olympic Games in Seoul, one of China's most outstanding athletes was 14-year-old Xiong Ni. The capacity crowd sat enthralled as this slight young diver challenged long-dominant...
Please login first!