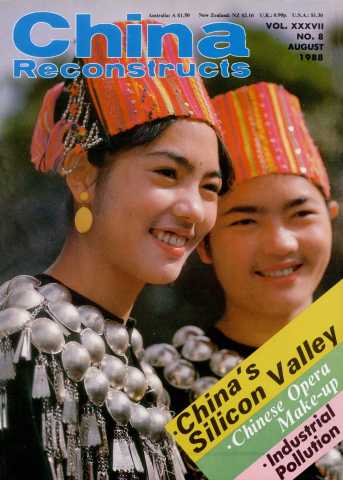 Directory Of Year 1988, Issue 8
Solicitation of Articles on "Red Star Over China and Me"
Year:

1988

Issue

:8
Column:

Columns and Specials
Author:
Release Date:

1988-08-01
Page:

57
Full Text: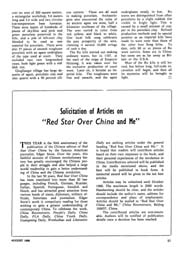 THIS YEAR is the 50th anniversary of the publication of the. Chinese edition of Red Star Over China by, the famous American journalist, Edgar Snow. Over the years, this faithful account of Chinese...
Please login first!