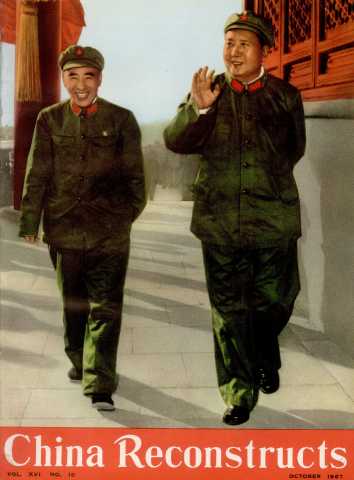 Directory Of Year 1967, Issue 10
Revolutionary Committees Are Fine!
Year:

1967

Issue

:10
Column:

ARTICLES
Author:

Our Staff Reporter
Release Date:

1967-10-01
Page:

34-37
Full Text: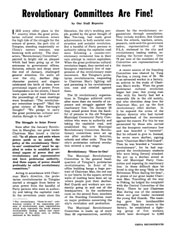 LIKE every other place in the country when the great proletarian cultural revolution enters the high tide of the struggle for the seizure of power, the port city of Tsingtao, standing majestically on...
Please login first!