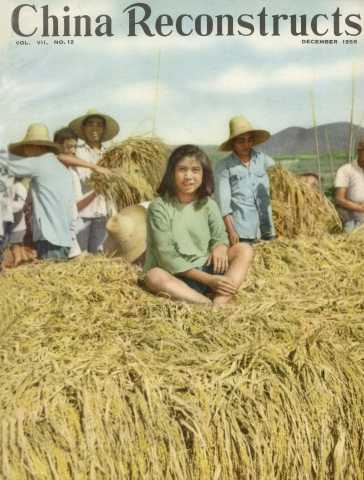 Directory Of Year 1958, Issue 12
Hsinfu Spells "Prosperity"
Year:

1958

Issue

:12
Column:

ARTICLES
Author:

FANG YING-YANG
Release Date:

1958-12-01
Page:

20-22
Full Text: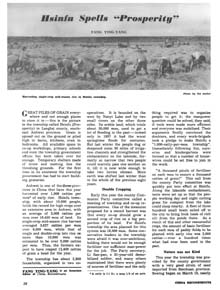 GREAT PILES OF GRAIN everywhere and not enough places to store it in - this is the picture in the township called Hsinfu (Prosperity) in Langhsi county, southeast Anhwei province. Grain is spread out...
Please login first!