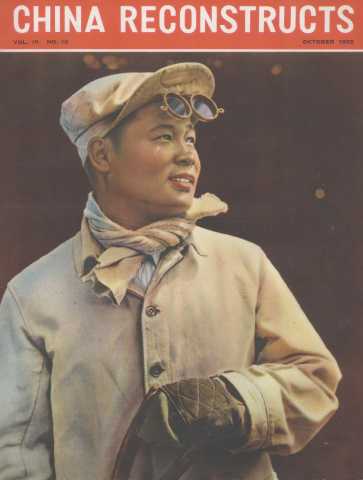 Directory Of Year 1955, Issue 10
HARNESSING "LION SHOAL"
Year:

1955

Issue

:10
Column:

ARTICLES
Author:

WANG PO
Release Date:

1955-10-01
Page:

13,14
Full Text: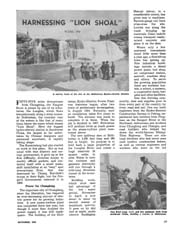 FIFTY-FIVE miles downstream from Chungking, the Yangtze River is joined by one of its tributaries, the Lunghsi, which flows tempestuously along a steep course. At Shihtzetan, the constant roar of the...
Please login first!